Mark Pullium Limited Edition Hand-Embellished Giclee on Canvas:"Echoes I"
Artist: Mark Pullium
Title: Echoes I
Size: 18" x 24" - Select additional sizes options above
Edition: Artist Signed and Numbered, Limited to 75
Medium: Hand Embellished Giclee on Canvas - Watermark applied on above image for protection of copyright.
About the Artist: Mark Pulliam was born in 1959 in Cocoa, Florida. He always knew he was going to be an artist. In 1983 he earned his BFA from the University of Florida. At the age of 22, he opened his first gallery. He quickly gained acclaimed in the Central Florida area, winning a number of awards at art shows and exhibiting his work in local galleries. Today, almost twenty years later, Pulliam's work can be seen all over the world. He consults with some of the top designers and architectural firms in the country.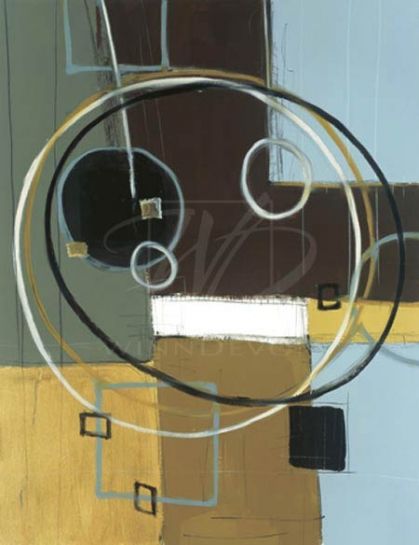 Canvas Giclee Size Options
No thank you, I just want the 18x24 Canvas (As Shown)
24x32 Canvas, add (+$155)
30x40 Canvas, add (+$380)
45x60 Canvas, add (+$1105)

Video Not Avaibale.