Rodel Gonzalez Hand Signed and Numbered Limited Edition Gallery Wrapped Giclee on Canvas:"Changing Of The Tide"

Artist: Rodel Gonzalez
Title:Changing Of The Tide
Image Size: 30" x 60"
Edition: Signed and numberd by the artist. Includes a certificate of authenticity. Limited to 95 .
Medium:Gallery Wrapped Giclee on Canvas
From the Artist: "The everyday lives of people and their surroundings are my inspiration. I love the interplay of light and shadows, and the details in expressions and structures. I find it challenging and rewarding to depict the changing moods of each day."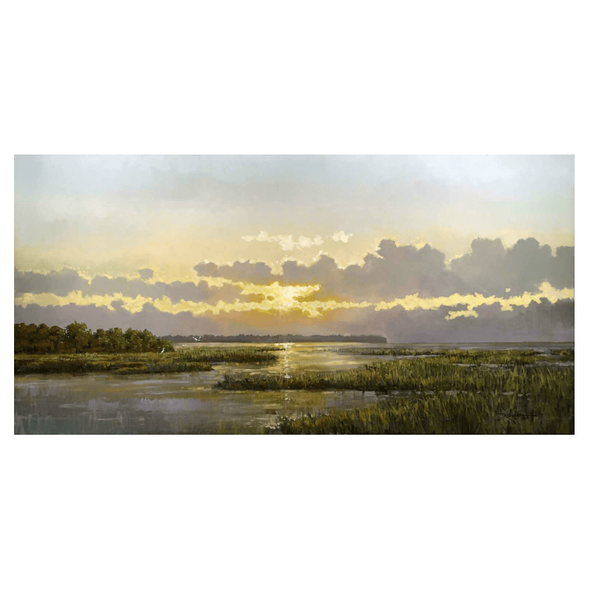 Video Not Avaibale.