J. Scott Nicol limited edition giclée on canvas:"Classy Ladies"
Artist: J. Scott Nicol
Title: Classy Ladies
Size (H x W): 18 x 27 | 24" x 36 Select from drop down box.
Medium: Limited edition giclée on canvas
About the Art:
About the Artist: J. Scott Nicol was born in Arizona, but moved throughout the country living in Washington, Illinois, California, Pennsylvania, New Jersey and New York. "It was difficult moving as a child, but each year we would vacation at my grandparent's house. I would sneak up to the attic and look at the stacks of paintings. Although I never met my grandfather, I would sit at his easel and pretend to paint." Scott's grandfather was a commercial artist and plein air painter. This motivated Scott to graduate from Rutgers University with a Bachelor of Fine Arts degree in photography and painting. "I loved everything about oil painting:mixing the beautiful colors, applying the luscious paint...and watching the transformation from blank canvas to final art." For the next 28 years, Scott worked as a successful graphic artist and entrepreneur in video, multi-image, business graphics and textile art. At age 50, he decided to fulfill his passion and return to fine art painting. "I still have some of my grandfather's oil paints and use a little in each of my paintings. It is my way of thanking him for inspiring me to become the artist I am today"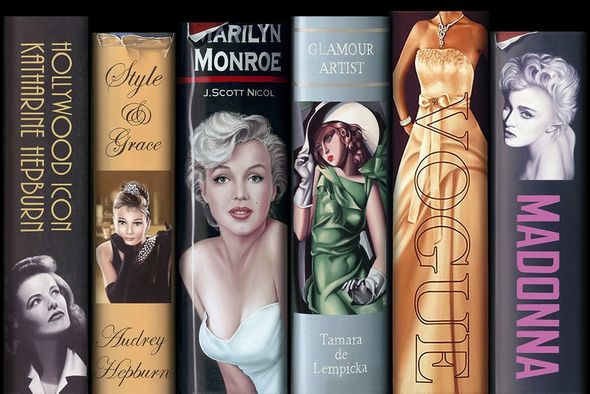 Canvas Size Option
18 x 27 inches (as shown)
24 x 36 inches, add (+$300)

Video Not Avaibale.