Alfred Sheldon Williams Artist Hand Colored Copper Plate Printed Atelier Print:"Morning"
Artist:
Alfred Sheldon Williams
Title:
Morning
Dimensions (W x H ):
Paper Size: 15 x 18 in | Image Size: 13 x 10 in
Edition | Medium:
These are hand printed from plates and coloured by hand. | Paper
About the Art:
Atelier Collection
About the Artist:
Little is known about the life of Alfred Sheldon Williams, but he flourished particularly between 1867 and 1881.
He was the father of Inglis Sheldon Williams, who was also an artist.
Alfred Williams made a living as a farmer and illustrator, and was based for most of his life in Winchfield, Hampshire. He particularly specialised in equestrian subjects and four of his works were exhibited at the Royal Academy.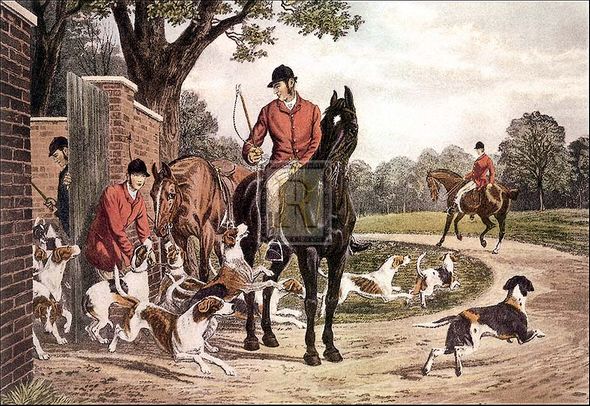 Video Not Avaibale.